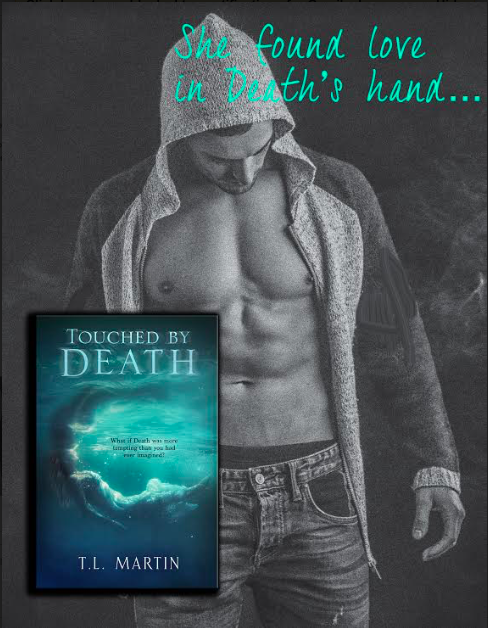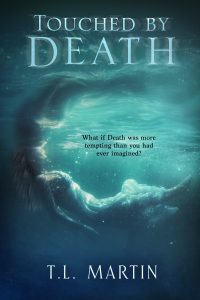 TOUCHED BY DEATH
New Adult
Paranormal Romance
Due for Release Sept 30th 2017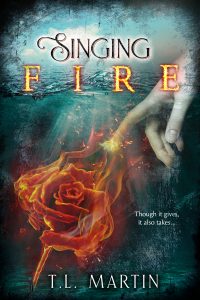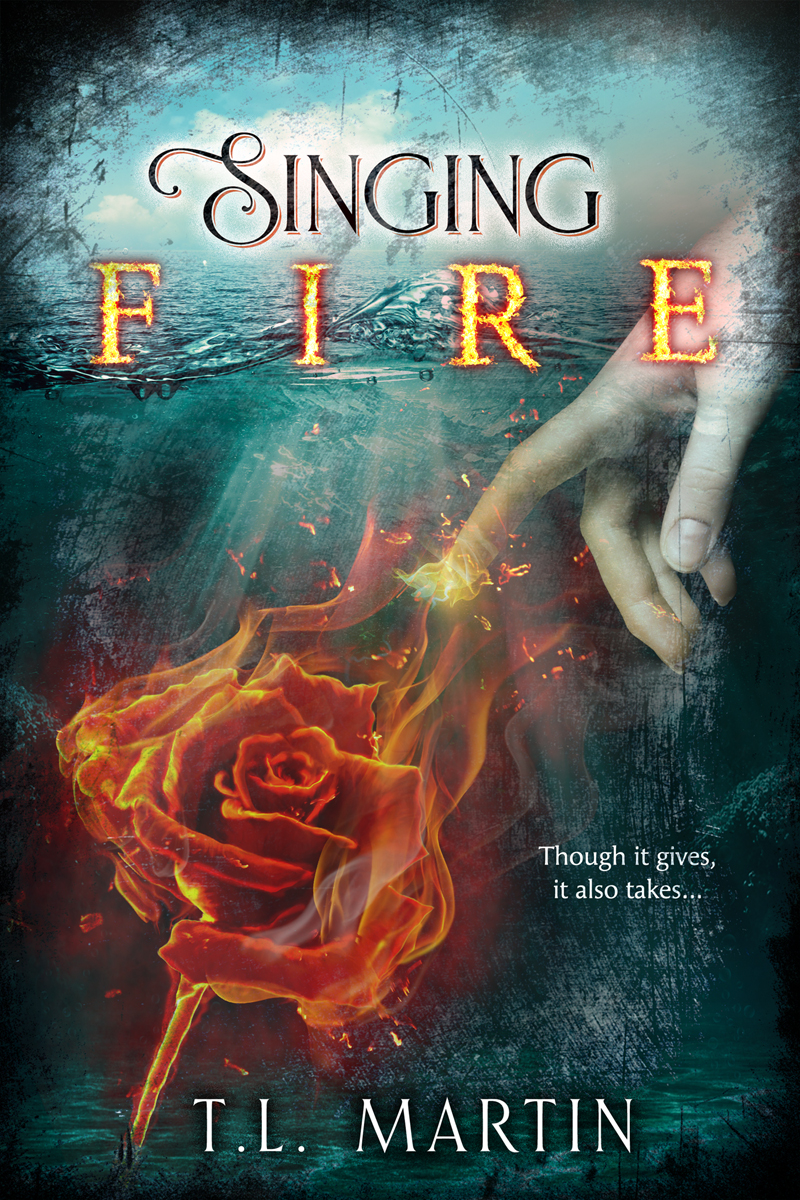 SINGING FIRE
Young Adult
Urban Fantasy
Released Nov 2016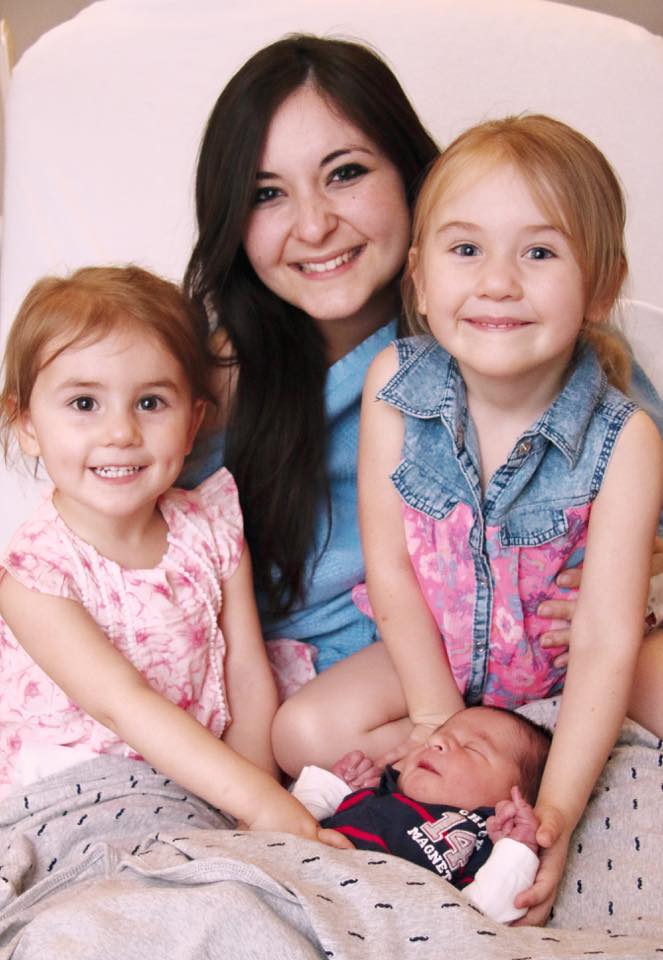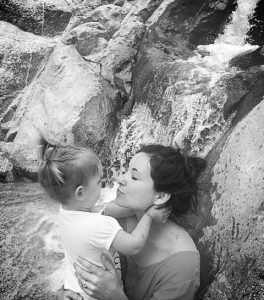 Author of romance and paranormal, T.L. Martin published her debut novel SINGING FIRE at the end of 2016. Since then, she's completed one more novel (TOUCHED BY DEATH, coming soon) and presently has two more in the works.
A stay-at-home mother to three children, she spends her days tripping over Legos, pretending she can cook, and collecting food stains on her clothes. As glamorous a life it is, it's the wee hours of the night that she dedicates to her writing.
Random facts you may not know about T.L.:
1) She's been a vegetarian for 10 years (though her husband is a full on southern carnivore)
2) She and her kids have daily dance parties.
3) She wishes she could adopt all the homeless children and animals in the world.
4) Some may say she's a dreamer, but she's not the only one . . . 😉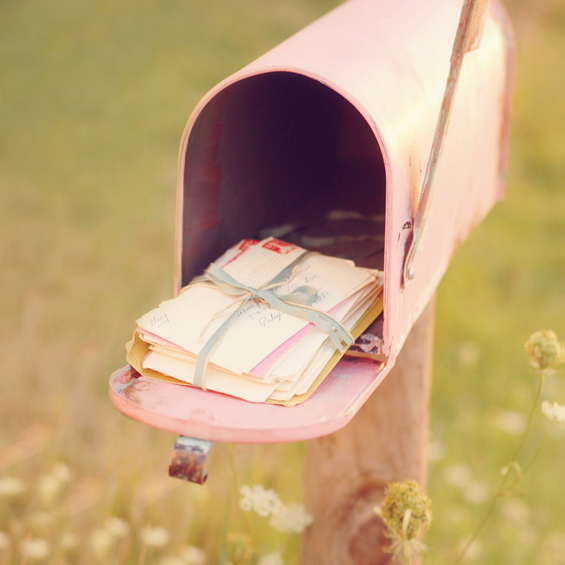 For any of you who follow me on social media, you've probably already noticed I tend to prefer the quiet world of writing novels over posting constant updates. It's true, I'm not the most social of the social media social butterflies (see what I did there?). For this reason, I never before entertained the idea of starting an email subscription for my readers.
At least, not until recently. With all the exciting things happening in relation to my upcoming release, Touched by Death, I realized how amazing it would be to share what I can with my readers. The truth is, I might be a little too excited about everything that's coming, and the people I want most to let in on the action are you guys.
If you decide to subscribe to my email list, here's what you will be getting: first-looks no one else gets, dibs at receiving ARC's, access to giveaways and other surprises, and the occasional update about the next release.
Here's what you won't be getting: multiple emails to your inbox each week (think we already established my utter lack of social butterflying inclinations), emails from anyone else because of me (I will never give out your email address), tickets to Hawaii (although I promise I would if I could).
If you'd like to put a huge smile on my face and get some exciting first-looks in the process, please sign up here: