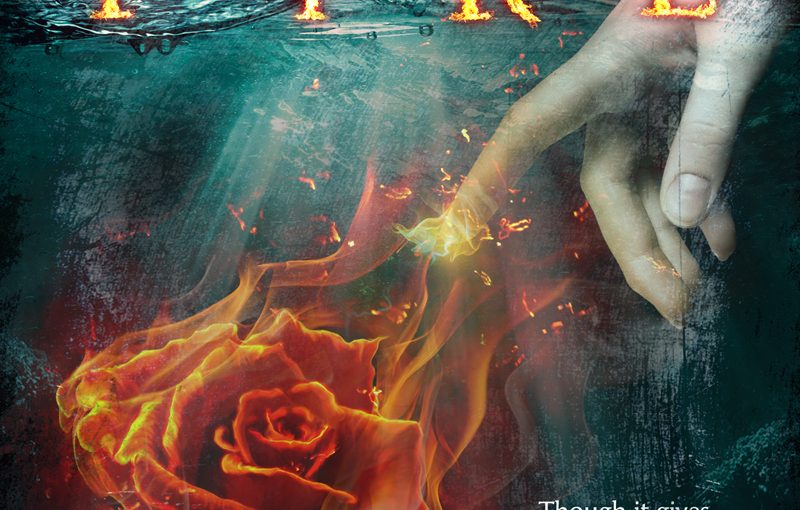 Constant chills, panic attacks, and now paranoia – there's a reason seventeen-year-old Charlie keeps to herself.
Life is looking up when she gets a job at a whimsical tea shop and gains a few new friends, but little does Charlie know there are secrets lurking beyond its door.
It only takes one night for her perspective on her small town to change forever. As if witches, vampires, and demons weren't enough, she soon realizes she's being hunted for a power she didn't know she possessed.
Singing Fire takes Charlie through an unexpected journey of self-discovery, betrayal, and forbidden love all while the clock is ticking for her to defeat the dark souls pursuing her – before anyone else dear to her has to die.